"Sometimes the questions are complicated but the answers are simple"
Paul specialises in working with corporate clients and provides expertise in audit, accounting and other regulatory issues.
Paul works closely with owner managed businesses and provides advice throughout the lifecycle of that business – from start up to the final exit strategy.
He qualified with the Association of Chartered Certified Accountants in 1991, becoming a fellow in 1997. He subsequently qualified as a member of the Institute of Chartered Accountants in England and Wales in 2011.
Paul became a partner at The Leaman Partnership in 2001. In 2004, the firm merged with Bennett Nash Woolf and became The Leaman Partnership LLP. In 2013, the firm went on to rebrand as Leaman Mattei in recognition of the long working relationship and partnership between Stuart Leaman and Paul Mattei.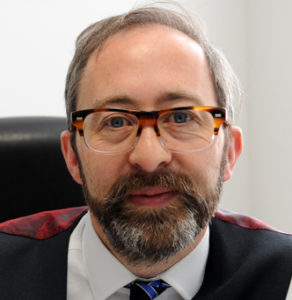 We are always seeking new talent, so do get in touch if you would like to be part of our team.