Maurice qualified as a chartered certified accountant in 2008 with Ksi Faulkner Orr, a top 25 accountancy firm in Ireland, where he gained experience across a wide range of industries including charities, retail, manufacturing and entertainment.
In 2013 Maurice gained Fellowship status (FCCA) and also made a move across the Irish Sea to London where he spent a year with a well established 12 partner firm in Wembley.
Maurice joined Leaman Mattei in 2014 as audit supervisor and has been promoted through to Associate Director.
Maurice manages a diverse portfolio of corporate clients including architectural firms, manufacturing companies, property management companies and FCA regulated businesses.
Maurice takes a keen interest in most sports. Lately most of his spare time is spent with his wife his daughter!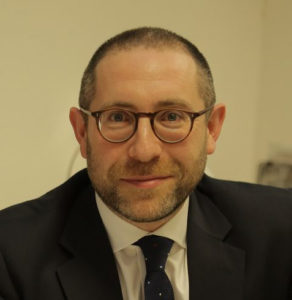 We are always seeking new talent, so do get in touch if you would like to be part of our team.